I'm always curious to know what people's favourite Disney songs are, it is one of my favourite Disney related topics to talk about! There are so many incredible soundtracks, so it definitely won't be easy to narrow it down to just ten. I have a Disney playlist on my Spotify which I listen to daily and it always instantly puts me in a better mood. There really is something incredibly uplifting about Disney songs!
1
♥
Part of Your World - The Little Mermaid (1989)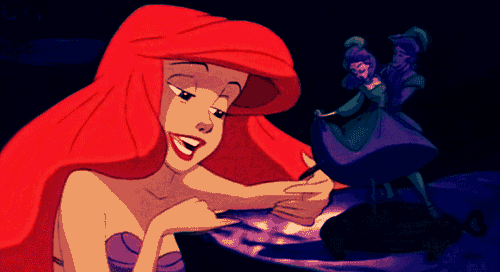 2
♥
I See the Light - Tangled (2010)
3
♥
Go the Distance - Hercules (1997)
4
♥
Just Around the Riverbend - Pocahontas (1995)
5
♥
Belle (Reprise) - Beauty and the Beast (1991)
6
♥
Into the Open Air - Brave (2012)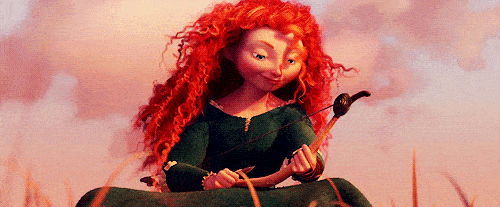 7
♥
How Far I'll Go - Moana (2016)
8
♥
This Is Halloween - The Nightmare Before Christmas (1993)
9
♥
Why Should I Worry - Oliver and Company (1988)
10
♥
Two Worlds - Tarzan (1999)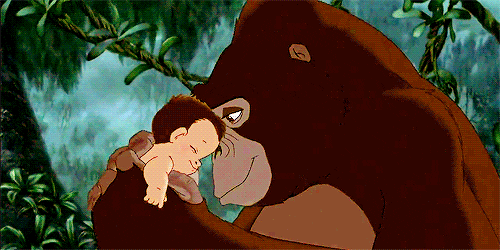 The Disney Princess soundtracks definitely are my favourite, I am more into the princesses when it comes to Disney characters. It was difficult to narrow it down to just ten but I did it eventually... I felt like I didn't need to write an explanation about why these songs are my top ten Disney songs, as this post would have been far too long! Maybe I can save that for another post.
What songs would you include on your list?
Instagram & Twitter: acciovictoria